Celebrating Liberation with a Promise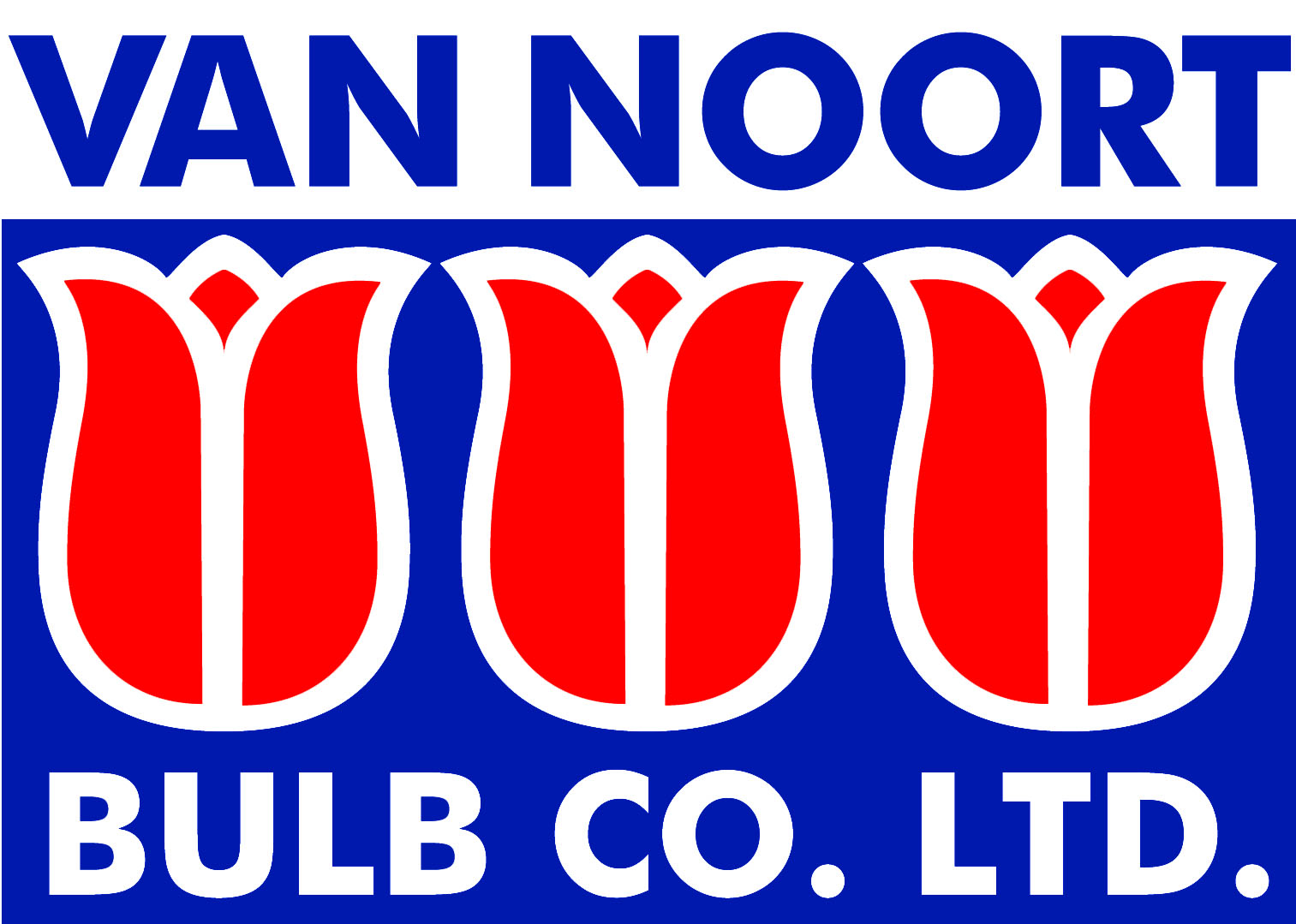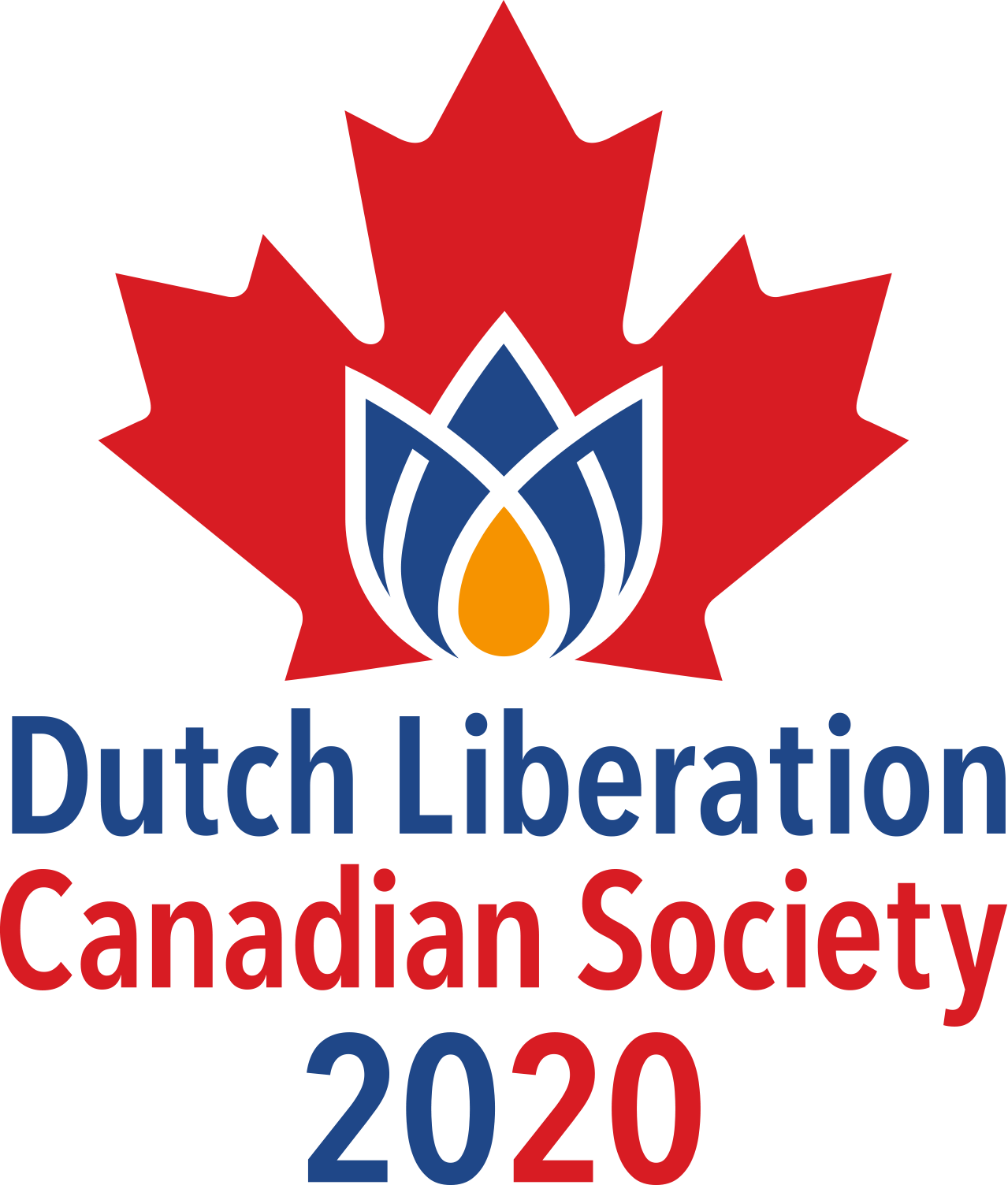 In commemoration of the 75th Anniversary of the liberation of the Netherlands we have partnered with Van Noort Bulb Company and the Dutch Liberation Canadian Society to bring 'Canadian Liberator tulip bulbs' to our Planting a Promise program. Each teacher that is enrolled in Planting a Promise will receive the special tulip bulbs along with the standard 35 daffodil bulbs this fall. These special "Liberator" tulips will acknowledge and honour the Canadians who fought and brought liberation to the Netherlands 75 years ago.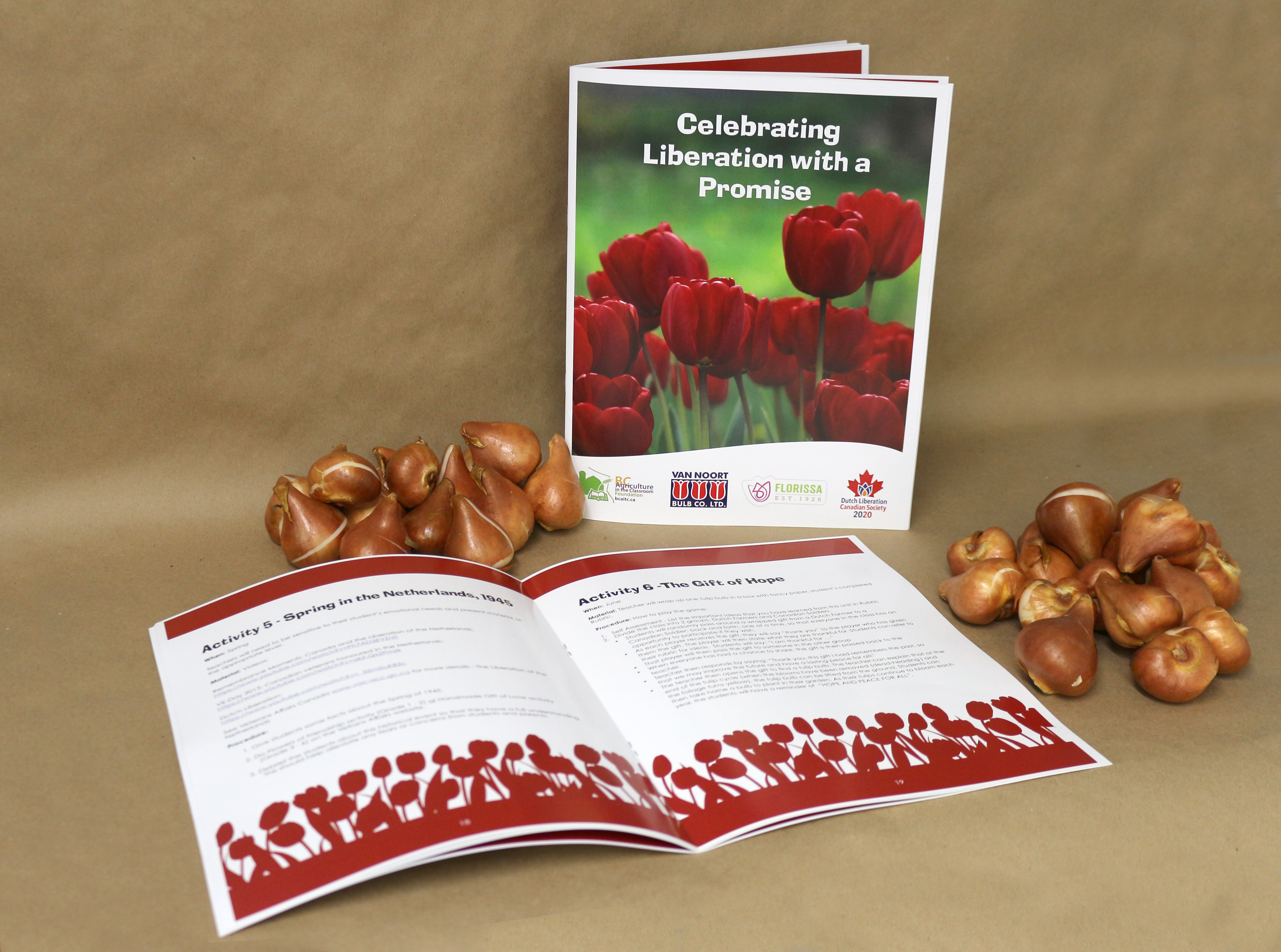 As with all programs from BC Agriculture in the Classroom we will be providing teachers with information and resources connected to the curriculum as they bring this celebration to their students. In addition to the tulip bulbs, we will be presenting a special handbook that connects the history and celebration of this liberation with today's curriculum. This handbook will help students to understand an important part of history through agriculture, and grow to appreciate the bond between the Dutch and Canadians, which continues to this day. 
We hope that the expansion of tulips to this program will be a way for teachers to connect their students to not only another integral part of BC's agriculture, but also provide new ways of learning the complexities of history. The 'Canadian Liberator' tulips will create a striking visual display in the Spring of 2020 for the schools and their communities to appreciate and remember the events of the Dutch liberation. 
To download the Celebrating Liberation with a Promise handbook click here