Program/Event
Take a Bite of BC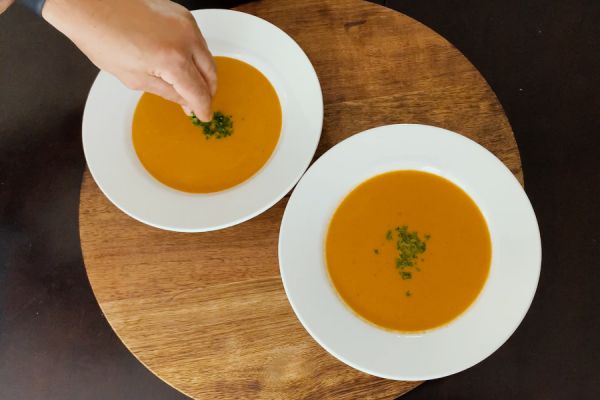 Try this delicious recipe for Roasted Tomato Soup from Chef Randle, courtesy of BC Greenhouse Growers' Association and BCAITC. 
Watch this video featuring Chef Randle demonstrating how to make the soup.
To find out more about the locally grown vegetables used in this recipe, view this Adventure at the Greenhouse video and this BC Greenhouse Veggie Days Classroom Tour video.